Sunday, April 04, 2004
All aboard for Sharon's 50th Birthday party
So cool. A party on a yacht, cruising up and down the Intracoastal waterway on a beautiful Fort Lauderdale evening with a full moon.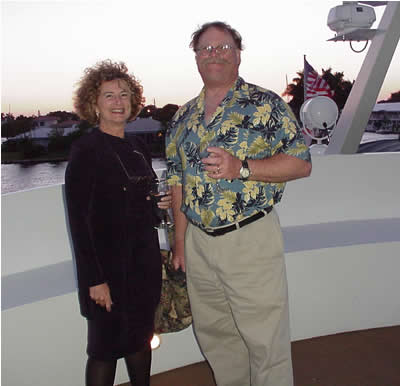 Sharon is one of the
'Showoffs'
dance group that I've been in for the last couple years, so all the 'girls' were there. It was a great party.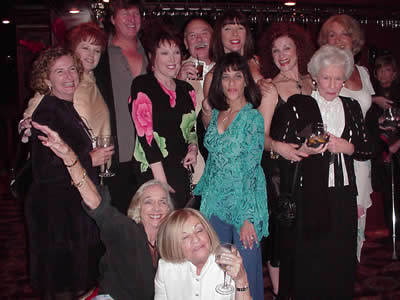 And, here's the birthday girl herself. She's the one in white.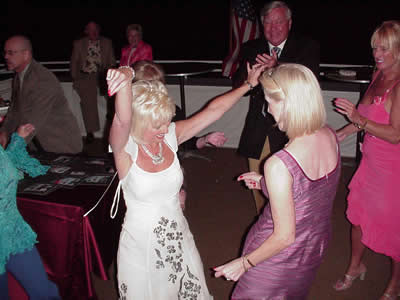 Dancing on the back deck was fun.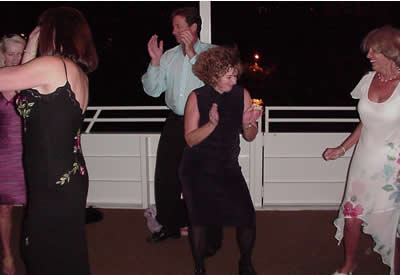 posted by Chris at 4/04/2004 05:37:00 PM
---