Friday, December 15, 2006
Visitors
My Dad, Tom, and Candy decided to take another trip in their cute camper van and come visit us. How nice that we could offer them a destination when we've stayed in their driveway so many times!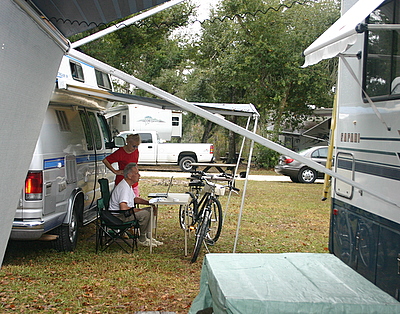 We're actually hoping to have a lot of visitors this season here at Peace River. Over the years, long before RVs were in our lives, we've come here to paddle the river with groups of friends. Now they can come visit us and maybe bring pictures of those 'roughin' it' days when we camped on the river banks with the alligators on a 3 day canoe trip.
Now we're here in our home - and there are cabins that friends without RVs can stay in. I got a look inside the other day and they're really nice.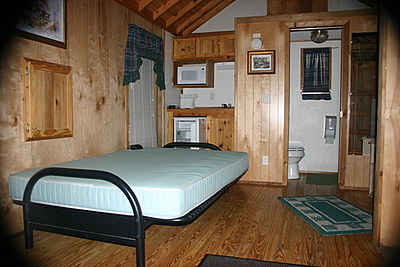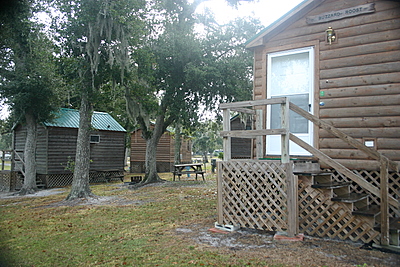 posted by Chris at 12/15/2006 04:28:00 PM
Links to this post:
0 Comments:
---