Tuesday, May 11, 2004
More Outer Banks
We took another ferry ride today ... from Ocracoke Island to Hatteras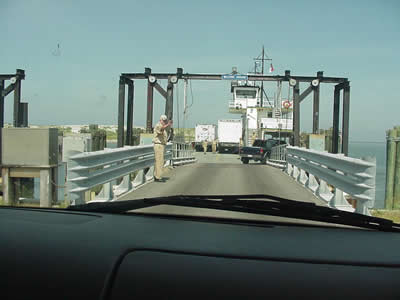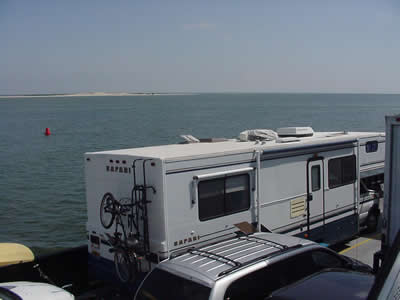 We're seeing this sign a lot ... must be a national park thing?
Next on the agenda was the Cape Hatteras lighthouse: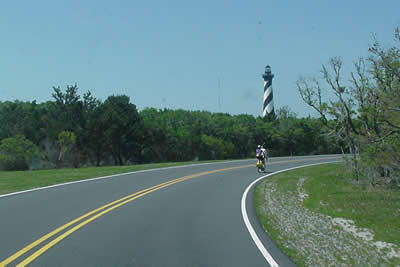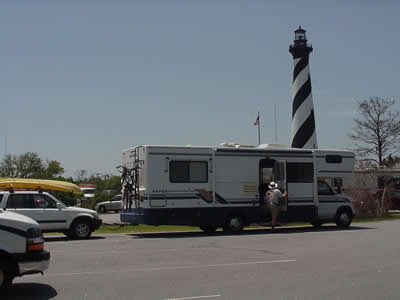 257 steps to the top: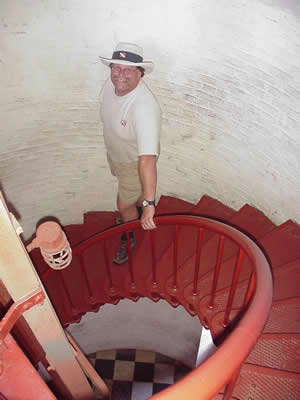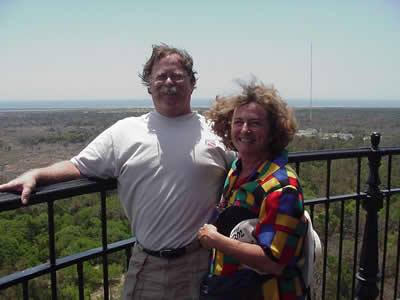 Now we're in a campground - with electricity - and we're watching TV. So strange. Watching TV in the same home we've been in for 9 months now. Familiar surroundings .. I have to really think to be aware of where we are ... outside. I like it.
posted by Chris at 5/11/2004 09:33:00 PM
Links to this post:
0 Comments:
---