Sunday, May 30, 2004
We started the Memorial Day weekend yesterday. Up with the flag: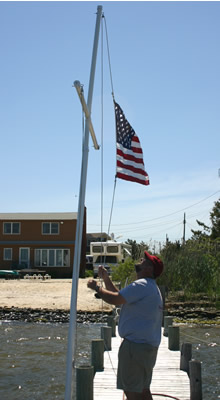 Then over to Jo Ellen's sister Vicki's for a nice lunch and visit.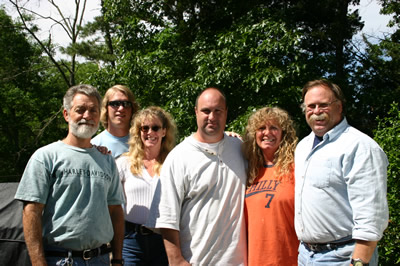 Jo with nephew Casey: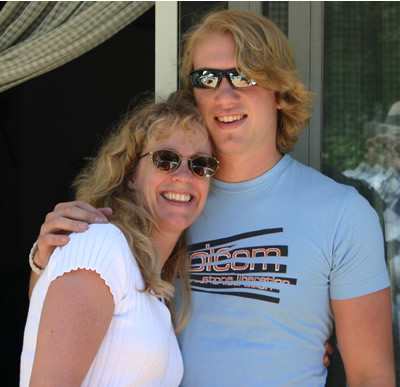 More tonight as Jimmy is having a 'Corned Ham' party. We hoping to see a few more relatives and friends that we've missed so far.
posted by Chris at 5/30/2004 08:52:00 AM
Links to this post:
1 Comments:
Hey Y'All, just a post to let you know Marie and I are keeping up with your travels. See you somewhere, somewhen!
Cliff, and Ben T. Rottweiler
---